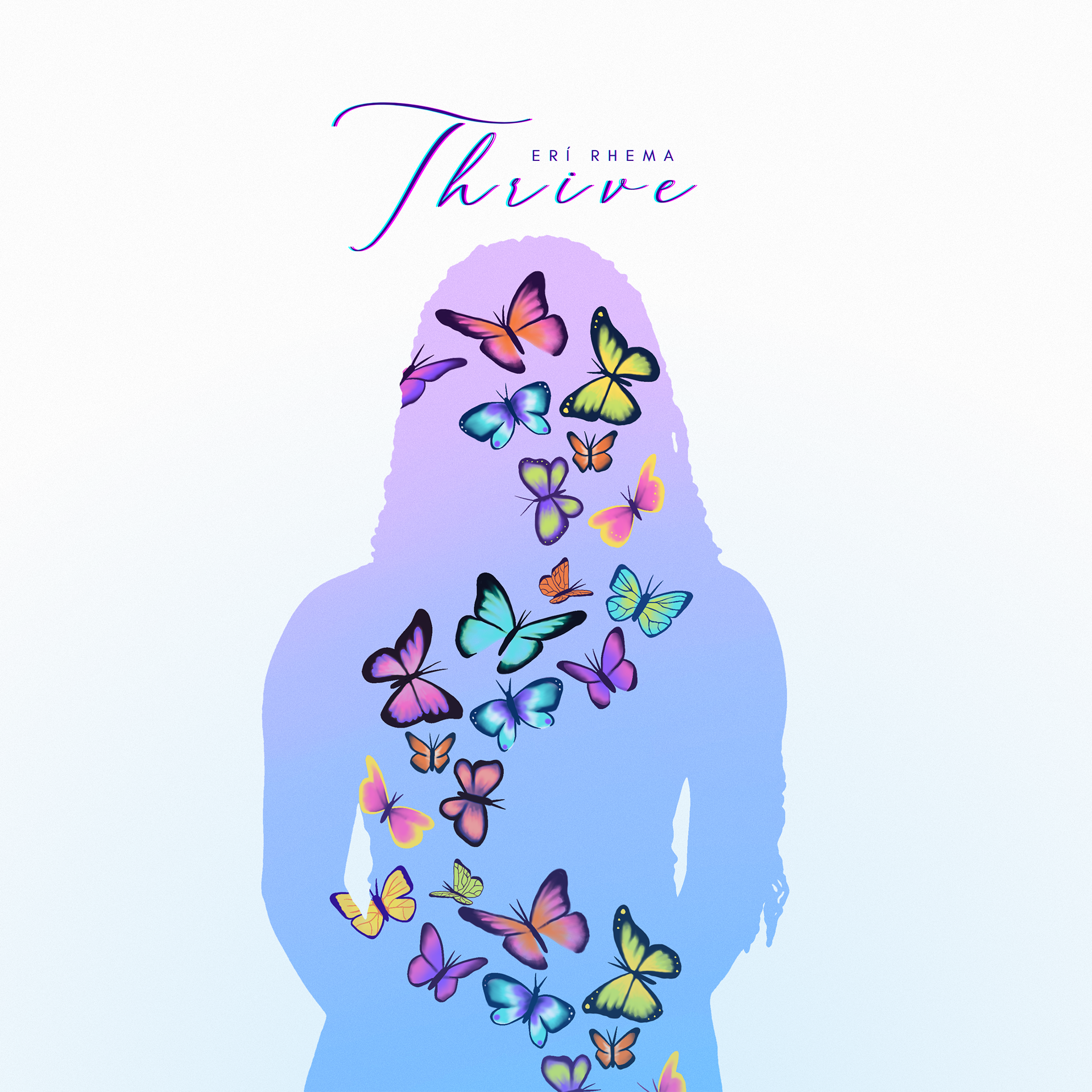 Too often, we're in survival mode. 
We get lost in our ways and forget what matters — a connection with our creator. This song is a peek into my journal. It reinforces the truth that we need God more than anything. He's the one who causes us to thrive. 
Hey, I'm Eri Rhema /eh-ree ray-ma/
I recently started releasing music and 

I love making eclectic Christ-centred music that inspires and brings hope. 

​​​​​​​